Please click on each class you would like to attend to pre-register in the calendar at the bottom of this page. You may register all the way up until class, as long as space allows. Thank you for being patient and understanding as I add in this new feature. This is a work in progress, thank you so much for your patience as the details get ironed out.
Octobers featured teacher is: Jen Anderson, along with her amazing workshop for only $15! Register and save your spot today!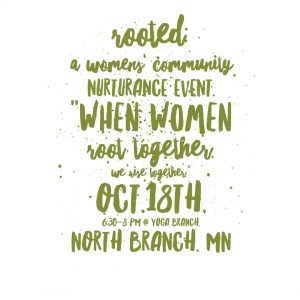 *A printable calendar will be posted on Facebook each Month.